Welcome to
Dr. Marra & Associates
For nearly three decades, Dr. Joseph Marra, Dr. Tia Tucker, and our staff of highly trained opticians continue to provide the Toledo area with outstanding personalized optometric care. With the latest technology available we are able to offer a full range of eye health exams, consulting, contacts and eyeglasses to absolutely ensure the best vision possible.
Emergency eye appointments? – Not a problem.
Call us – and you will see.
Order Contacts Online
Now you can easily order your contacts online. A current prescription is required and must be on file at our office.
Patients of Dr. Marra & Associates,
With reports about the coronavirus (COVID-19) changing daily, we understand feeling concerned. We are monitoring this global health issue closely and are following the CDC's recommended guidelines in our office. We want to assure you that we are prepared should the virus come to the communities we serve, we have the supplies and staffing needed to provide the exceptional care you've come to expect.
Your health and the health of our staff are extremely important to us, if you or a family member are experiencing symptoms of COVID-19, such as a fever, cough, respiratory issues or have traveled outside the United States recently, we ask that you consider the health of others and from coming to our office. We will reschedule your appointment for a later time. However, you should not avoid seeking necessary care if a vision emergency occurs, we will still be able to see you. If you are healthy, there is no reason to cancel your eye appointment.
For additional information regarding COVID-19 guidelines and information, visit the CDC website (www.cdc.gov) and Ohio Department of Health website (www.odh.ohio.gov).
We are monitoring this situation very closely and will keep you informed of any changes that may occur. Thank you for your patience and understanding of our efforts to limit the spread of the virus and protect the health and safety of our patients and staff.
Dr. Marra & Associates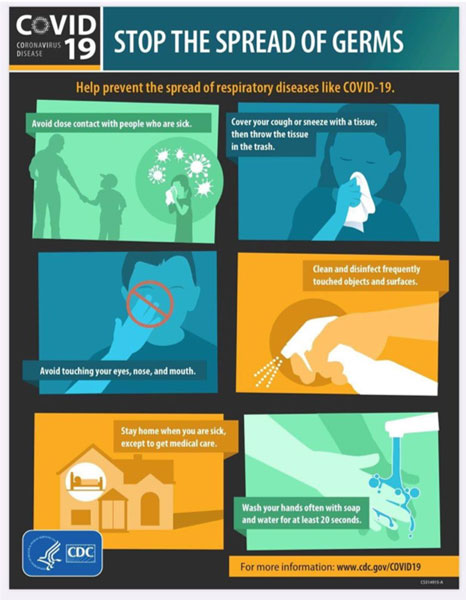 WE HAVE MOVED!
Visit us at our new location
5834 Monroe St, Suite D & E
Sylvania, OH, 43560
(Near the Intersections of Alexis Rd. and Monroe St.)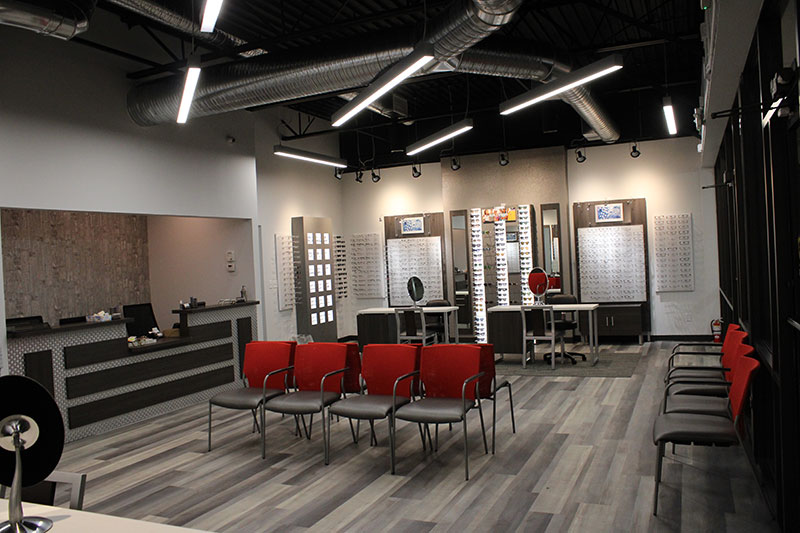 Dr. Marra is wonderful. He and his staff are always very professional and friendly. Years ago when my insurance required me to go elsewhere, they messed up my prescription. I ended up going back to him and paying myself. He fixed it. My husband and I have been going to him ever since. I won't go anywhere else. We always get our glasses made there too. They stand behind everything. When I had a problem with my eye, he saw me immediately. It's a great place and I would highly recommend them.
Judy
The Right Age for Contacts
Parents spend many years looking forward to a time when their children will be more independent. It's difficult to care for one or more little people and still care for yourself! When children start growing into teenagers and young adults, parents often agonize over when their children are ready for these newer and greater responsibilities. One question we are often asked is, "What is the right age for contacts?"
Millions of people wear contact lenses to help them see clearly. We've seen many advancements in lens materials and designs over the years. If you have tried contacts in the past, but stopped due to discomfort or poor quality, it may be time to try again. Dr. Marra and Dr. Tucker will help select the best option for your eyes! We have a variety of options for your specific type of prescription correction, tear production, lifestyle, and more. Contact us at Office Info to learn more.
A cataract is a clouding of the lens inside the eye that leads to a decrease in vision. Left untreated, it is the most common cause of blindness and is conventionally treated with surgery. Vision loss occurs because opacification of the lens obstructs light from passing through and being focused on to the retina at the back of the eye.